New Home? Invest in leak detection
If you've recently bought a new home you're probably busy deciding between paint colours and wallpaper samples – but have you thought about leak detection? Sometimes leaks can go undetected for a long time, or show themselves as something as innocuous as your boiler losing pressure or an increase in the size of your bills. However, if left  to get worse it can stop your boiler working, or cause damage to your home.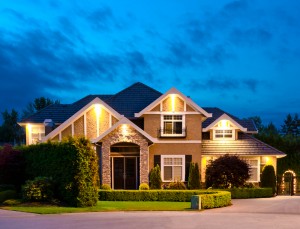 Why Choose Leak Detection?
If you're moving into a new house it can be difficult to know whether the systems are in full working order. Without previous knowledge of how much the bills cost, you could end up paying more because of a leak and not realising that this out of the ordinary. Therefore, it is sensible to use our thermal imaging leak detection services to complete an audit of your home upon your arrival. This can reduce the risk of pipe trouble in the future and give you a better picture of the quality of your heating system. Leak detection can also help you to identify areas for improvement, and enable you to make your new home as energy efficient as possible.
Find out more about leak detection from Cheshire Plumbers:
Don't guess that everything is okay, instead get peace of mind in your new home. Leak detection methods are non intrusive, quick, safe and reliable, making leak detection easier than it's ever been before. If you would like to find out more about leak detection then please get in touch with a member of our expert team. We can give you a no obligation quote and discuss the best options for your home. All of our team are highly skilled in plumbing and leak detection and you can be assured of the highest quality workmanship.