Leak Detection
At Cheshire Plumbers, we are specialists in pipe leak detection, underfloor heating leak detection and central heating leak detection. We can find leaks on pipework inside your property behind plaster and hidden under floors which are not readily accessible such as suspended, concrete, tiled, wooden and laminate flooring. We use only the latest high tech thermal imaging equipment which is very sensitive and accurate to trace the problem area to within a square meter. Unlike other plumbing services, we pride ourselves on our leak detection methods being non invasive, providing a quick and easy solution whilst causing minimal disruption to your home.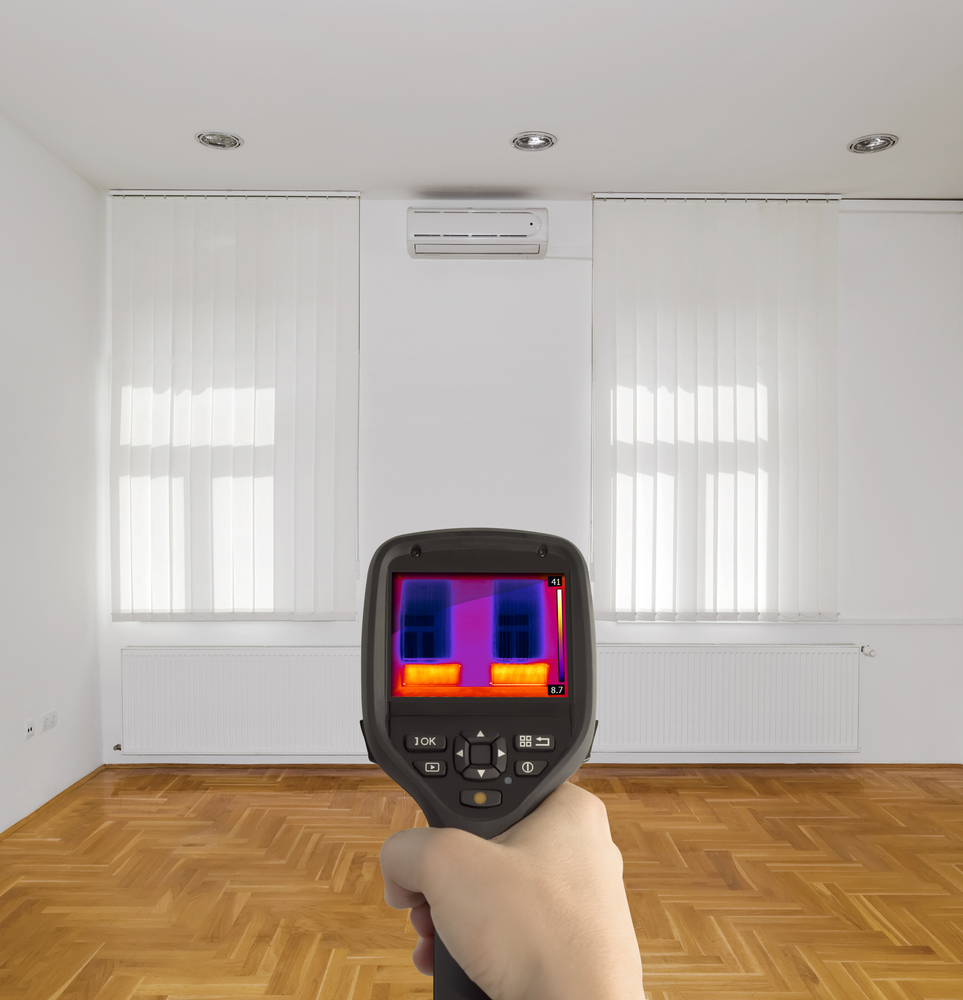 Leak Detection Specialists
Common problems are Combi boilers constantly losing pressure. Modern heating boilers work as a 'sealed system' where the system pipework and radiators are under a pressure up to 3 bar, if the pressure drops, the boiler will not operate as a safety feature. In old heating systems the water in the system was added by a header tank in the loft, applying the system to a lower pressure, constantly topped up via the tank and the pressure was not critical to the boiler. Problems can occur when adding a new boiler to old pipework which might have had a leak for years but has gone undetected.
At Cheshire Plumbers however, we have the technology available to find where the pressure loss is occurring so that it can be repaired. The alternatives would be to install new pipework which would prove costly, disruptive and time consuming –  our leak detection service is a cheaper alternative! If you need more information about leak detection including causes, repairs and signs to look out for in future, click on the links below:
Our Leak Detection Services:
At Cheshire Plumbers we are experts when it comes to leak detection and we have been providing our services for customers across Cheshire for over 10 years! We are a team of experienced underfloor heating and solar heating installers who understand fully how heating systems work. We are also gas safe registered so you can rest assured that your property is in safe hands! Below are the leak detection services that we currently offer:
For More Information, Contact Cheshire Plumbers Today!
If you are interested in any of our leak detection services or you have any questions, please do not hesitate to contact us today, a member of our friendly and professional team will be more than happy to discuss your problem to see if we can help!