Plumbers in Knutsford
Here at Cheshire Plumbers, we have been working in the plumbing and heating, gas and leak detection industry for over ten years now and in this time, we have become a leading choice for plumbers in Knutsford and surrounding areas. Whether it's a leak that you've been putting off repairing, or you want underfloor heating fitting, our plumbers in Knutsford can help! Every member of our team is fully qualified and fully insured to give you peace of mind when we're working on your gas or plumbing project.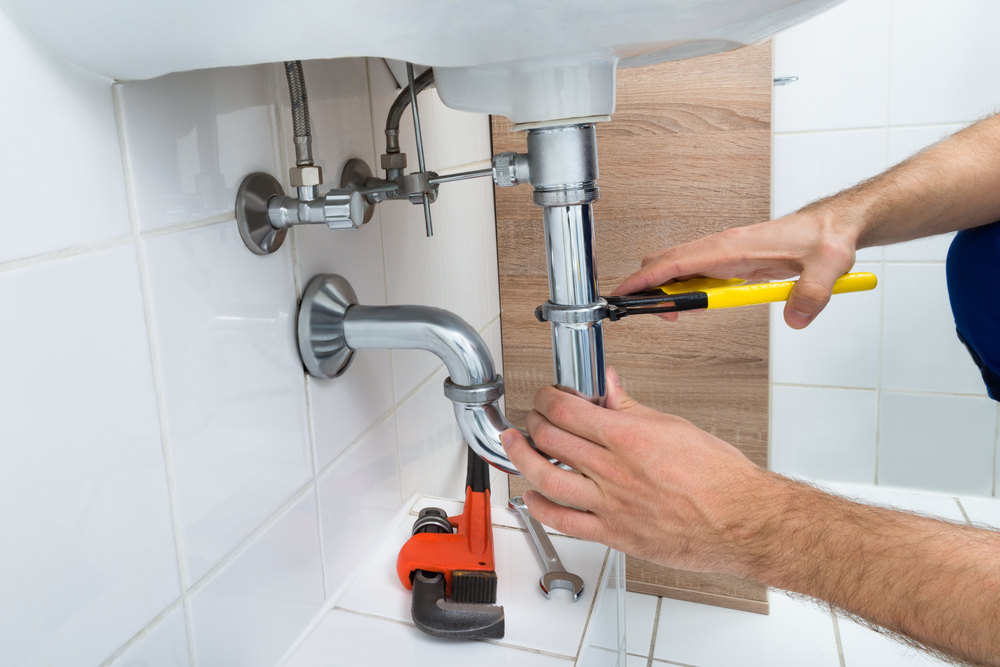 Professional & Reliable Plumbers in Knutsford!
Leak detection is one of the growing areas of our business. Unlike other plumbers, we use high tech thermal imaging equipment to locate the source of a leak without needing to rip up large areas of flooring. This is especially useful in houses where expensive floors or walls are fitted, which would be costly to replace.
Our plumbers in Knutsford also specialise in the fitting and maintenance underfloor heating which is a favoured choice for many homes and businesses. Underfloor heating has many aesthetic and energy efficiency advantages which make it a popular service for our plumbers in Knutsford – to fin out more about our underfloor heating service, including how it works and the benefits that you will experience, click here.
Another successful element of our business as plumbers in Knutsford is our use of solar heating solutions. Both individuals and businesses are becoming more environmentally aware and solar power is a great way to harness renewable energy. We work with manufacturers to deliver market leading products that provide the best for you and the environment, click here to learn more about our solar power solutions today.
Find Out More About Our Plumbers in Knutsford:
As one of the best plumbers in Knutsford, our services extend to include thermal imaging, underfloor heating, solar heating, bathroom plumbing, gas fittings, and much more! If you have any questions, queries, or you would like a personalised quote, get in touch today! At Cheshire Plumbers we're proud to be a popular and trusted choice of plumbers in Knutsford for both domestic and commercial clients.