Specialists for Leak Detection In Cheshire
Identifying a central heating leak yourself can be a difficult task as often there are no obvious signs of water damage. This is made worse as in many properties, pipes are hidden behind walls and beneath flooring. The result of this is that leaks can go undetected and can eventually result in your boiler not working and your property developing severe structural damage. To many homeowners, the only sign of a leak is changes in boiler pressure and even this can be difficult to identify. At Cheshire Plumbers however, we are specialists when it comes to leak detection in Cheshire. By using state of the art leak detection technology, we can quickly identify and repair a leak with minimal disruption, putting an end to your worries and stress!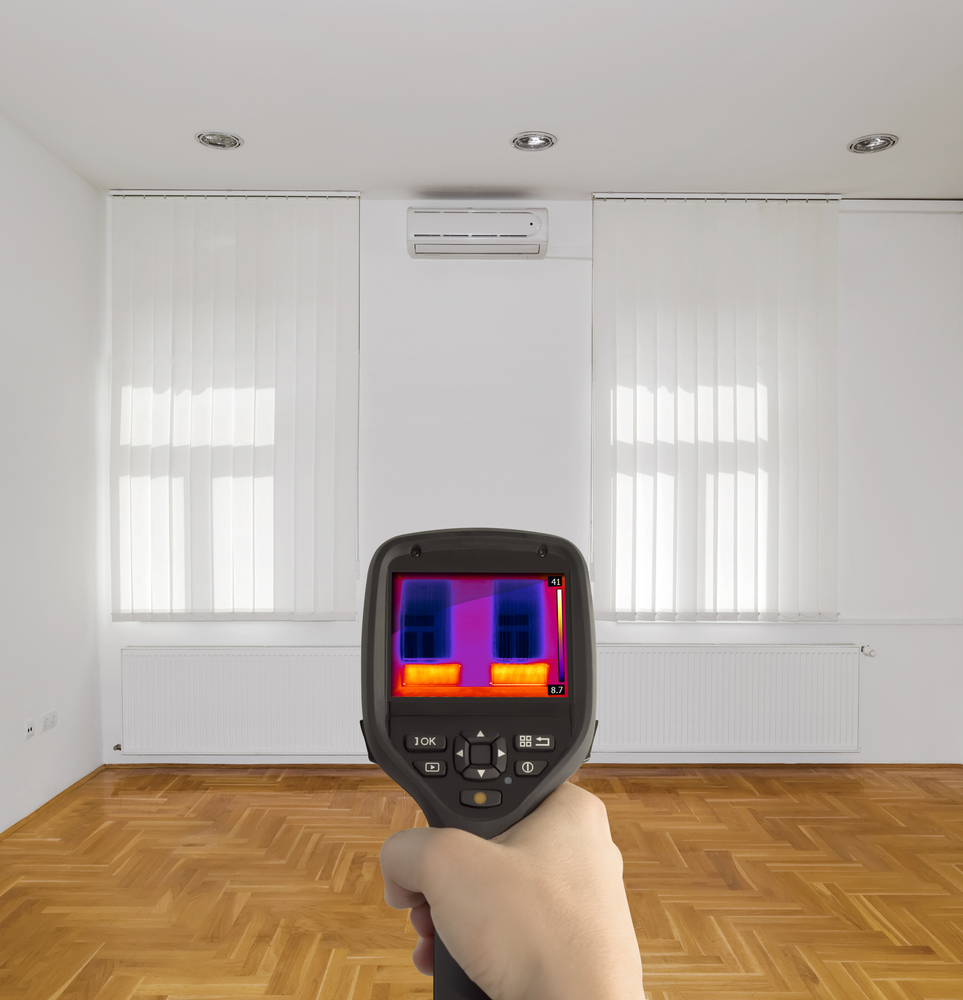 Why Choose Cheshire Plumbers Leak Detection in Cheshire?
Whereas other plumbers create unsightly holes in walls and flooring to identity a leak, our team are trained to use modern leak detection equipment which ensures that your walls and floorings don't need to be damaged during leak detection. Put simply, our leak detection in Cheshire guarantees NO mess and NO after costs of repairing your walls and flooring!
Once we have identified a leak, we then quickly repair the fault with minimal disruption to your home.
Unlike other plumbers, we also offer a free estimate on our leak detection in Cheshire.
Finally, with over 10 years' experience, our highly skilled workmen have an extensive understanding of leak detection and repair and have built a reputation on providing a dependable, quick and cost effective service.
Find Out More About Leak Detection in Cheshire:
If you think that you may have a leak, it is important that you contact us today to prevent further damage occurring. At Cheshire Plumbers, we are specialists when it comes to leak detection in Cheshire and we guarantee a quick and efficient service. If you would like more information about our services, please do not hesitate to contact us today.